---
---
Booty: The Big Business of Big Butts
Despite what you might see on Instagram, not everyone is born with the Kim Kardashian booty. Enter the Brazilian Butt Lift – one of the most popular plastic surgeries today.
---
---
Tia Brown Investigates Butt Injection Scammers
Dr. Tansar Mir guests on The Dr. Oz show where core expert and reporter Tia Brown investigates the buttock injection scammers.
---
---
Beware Illegal Butt Injections
Dr. Tansar Mir and his patient Mary join Dr. Oz to caution viewers about the long-term and debilitating dangers of butt injections and why surgery isn't a cure-all for botched procedures.
---
---
Can Damage Due to Black Market Injections be Repaired?
Dakota, a young mother who underwent black market silicone injections to her backside, visits reconstructive surgeon Dr. Tansar Mir to see if the damage to her body can be corrected.
---
---
Butt Injections Disfigured Me: Update
Earlier this year we met Dakota who was disfigured by black market silicone butt injections. Watch as plastic surgeon Dr. Tansar Mir performs her silicone removal surgery.
---
---
Plastic surgery mishaps: Women speak out about unlicensed injections
Cosmetic surgery can do a lot to enhance people's appearance, but when things go wrong, the results aren't pretty, as several women who tried to save money with unlicensed injections report. TODAY's Tamron Hall reports.
---
Publications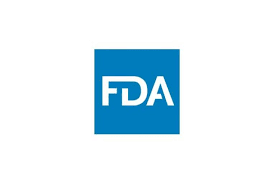 Injectable Silicone for Body Contouring and Enhancement: FDA Safety Communication – FDA Warns Against Use